Real estate and matters finance
This was a business dialogue held on the 15th July 2021 at the Muthaiga Golf Club, geared to understand the role of investment and finance in real estate. We were able to explore the latest questions and answers in Real Estate Finance, and interact with Real Estate Finance experts.
Ken Gichinga, Chief Economist, Mentoria Economics.
Why should we invest in Kenya?
1: Demographic dividend- Kenya is a fairly young country with a growing population
2: Good infrastructure.
3: Diversified economy-Kenya does not depend on just one or few limited sources of revenue e.g. minerals.
4: Resilient economy and people.
David Kanyi (CMA).
With crisis, also come opportunities
During the covid pandemic money going into mutual funds and the NSE grew tremendously. Numerous ventures came up during this period. Kenya's economy is very favorable to investors since it's fairly big. ( for instance an investor can push a transaction of 10miilion USD without causing a shock to the economy unlike in an economy like Rwanda's)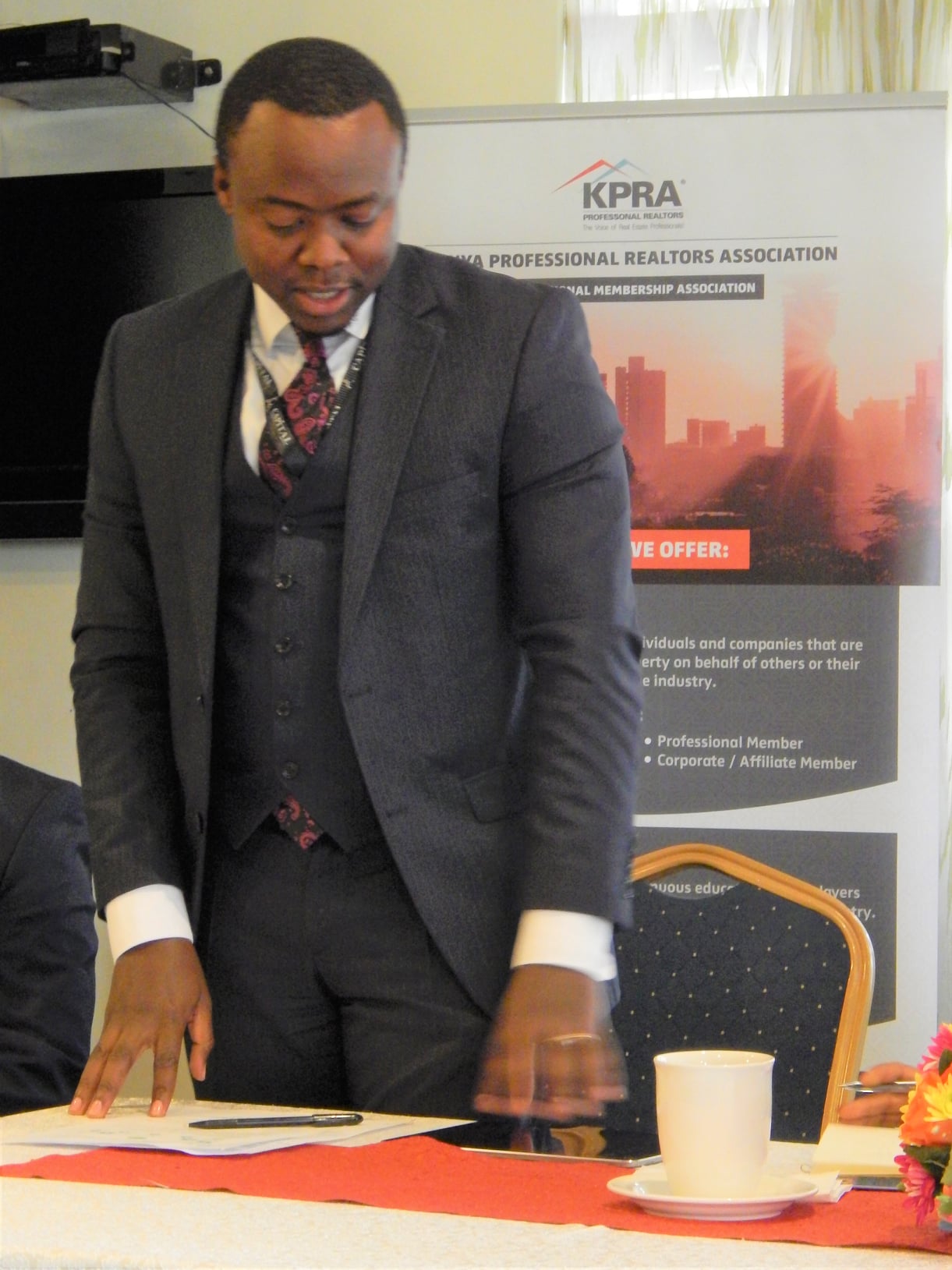 Kenya is the first ever country to come up with a Development REIT.
A development REIT is an investing platform whereby a land owner will get money from investors then after the project is complete start repaying pack the loan.
This particular fund was initiated to enable land owners with idle land and don't have capital, to raise money to put up a development on their idle land and monetize the land. And because Kenya has a lot of land which is not being utilized, if the land is to be made use of the economy would grow tremendously.
Robert Otiende (Prime bank)
On behalf of the Management of Prime Bank, we thank Kenya Professional Realtors Association for involving us in the forum.
We intend to continue growing the relationship by availing solutions from our wide range of in
novative corporate and retail financial products and services cutting across all the membership levels of the Kenya Professional Realtors Association (KPRA).
In line with the affordable housing being  agenda, Prime Bank strongly believes that owning a home is not a privilege, but a right.
Through our Prime Mali Mortgage Account, we  make owning a home an attainable goal for our existing and prospective clients- individuals and corporate.
We shall have deeper and meaningful interactions in the days to come.
Martha Mbote:
In informed customer, is a good customer. Know your stuff. Build your capacity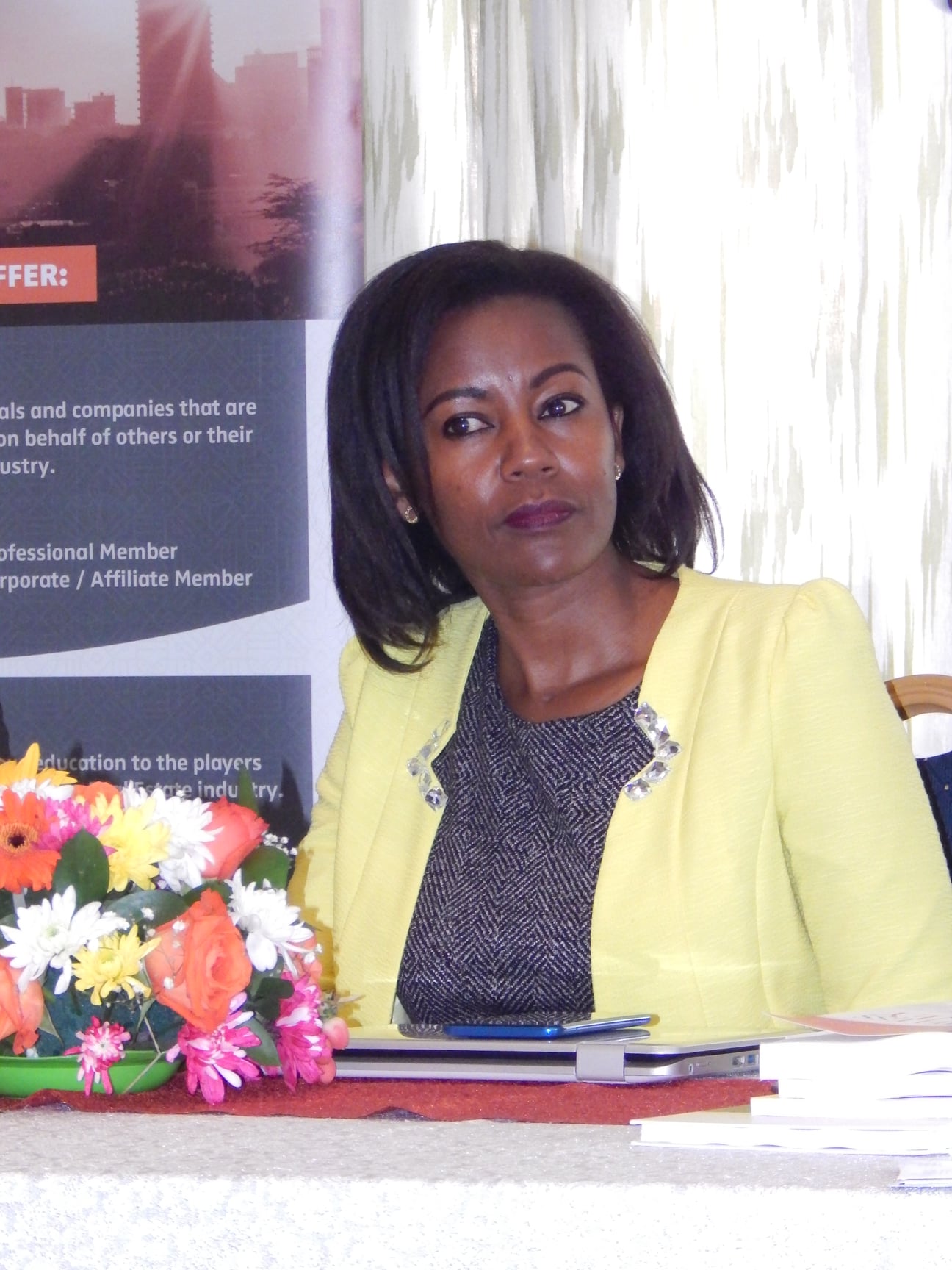 Realtors are encouraging people to do valuation for their properties. Here in Kenya many people just guess or try to estimate the value of their property when selling. This sometimes leads to bloated figures.